As the China - asean free trade area "tax reduction plan" started, footwear, leather industry in China to Vietnam and other asean countries export advantage will be further expanded.
At present, China's leather, footwear material enterprise to develop Vietnam market and other asean market all showed great enthusiasm, but the depth of market research is not enough, commodity export price is a little bit higher, smaller market propaganda, overseas marketing single, multinational management talent shortage, and many other factors, is becoming the Chinese enterprises to exploit the Vietnam market needs across four "camp".
Vietnam leather, footwear material despite its long history, but for a long time and no real form perfect supporting industry, at present, there are still imports 80% upstream of the shoe material.Generally shoe factory, in addition to its employees, the workshop and hydropower and other leather, machinery, equipment, material such as glue, needle car seemed to be "imported".The tannery drum from mainland China, the original leather from the United States and Canada, leather material is all "import".The lack of raw materials such as leather is the primary factor which restrict the development of the footwear.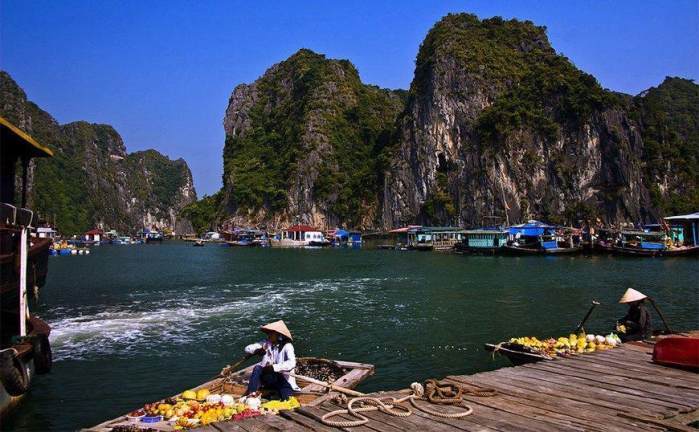 Vietnam's department of trade and industry (MOIT) data, Vietnam in the first nine months of 2018 shoes and leather products exports reached us $11.7 billion, make it become the world's third largest exporter of footwear and leather products.
Vietnam's department of trade and industry (MOIT) also said that a series of free trade agreement signed will bring more business opportunities for the Vietnamese footwear export, exports to the European Union and CPTTP member is expected to continue to increase.
Vietnam's department of trade and industry said, adding that Vietnamese shoe industry is facing many difficulties, such as the rising cost of labor productivity is low compared with countries, only by improving the production technology will reduce the required number of workers.
Vietnam, shoes and handbags leather association (Lefaso) chairman Nguyen Duc Thuan, said future Vietnamese companies will face fierce competition from the same industry competitors, Vietnam hopes through new management methods and new production technology, the double leather industry productivity.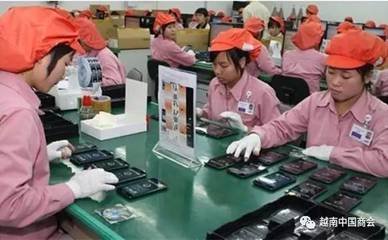 In May 2011, the European commission to cancel to Vietnam shoes anti-dumping duties, since Vietnam footwear export growth rapidly.Because of China's footwear exports to the eu will still be 16.5% tax, so a lot of the eu importers have transfer orders from China to Vietnam.Large extent rely on imports of raw materials and accessories, design, and equipment.
According to the Vietnamese customs statistics, in 2011 Vietnam leather and footwear export revenues of more than $6.5 billion, to become the world's five largest exporter of leather and footwear exports in the most populous nation.Vietnam luggage exports amounted to $2011 in 1.3 billion, up 34% from a year earlier.2011 Vietnam textile, shoes and leather raw materials and auxiliary materials about $12.27 billion, an increase of 24.7%.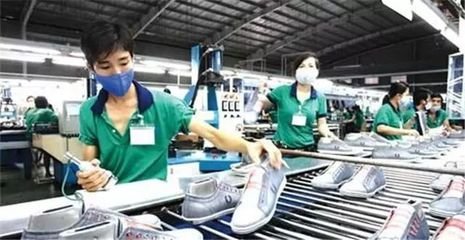 Among them, the most import from China, $3.96 billion, up 26.4%;
Second to five are: South Korea ($2.11 billion, up 22%);
China's Taiwan (us $2 billion, up 16.6%);
Japan ($737 million, up 43.4%);
The United States (us $733 million, up 70.9%), become after textiles and crude oil's third-biggest export products
This article from the network, byflannelette, Special fabricsThe enterprise release, hotline:13535008937