Invitation to exhibition October 10 - the development of footwear products with you
Release time:2020-10-19
Source:Guangzhou Xingqi shoes material Co., Ltd

Dear customers:

Hello!
From October 10 to October 12, Xingqi shoes materials will participate in the 2020 Dongguan International leather shoe machine and shoe material exhibition in Guangdong Modern International Exhibition Center, Houjie, Dongguan!
Exhibition time: October 10 - October 12, 2020
Booth No:A108
Address: No.1, furniture Avenue, Houjie Town, Dongguan City
Here sincerely welcome you to visit!
Shoe material products display of the enterprises
Knitting series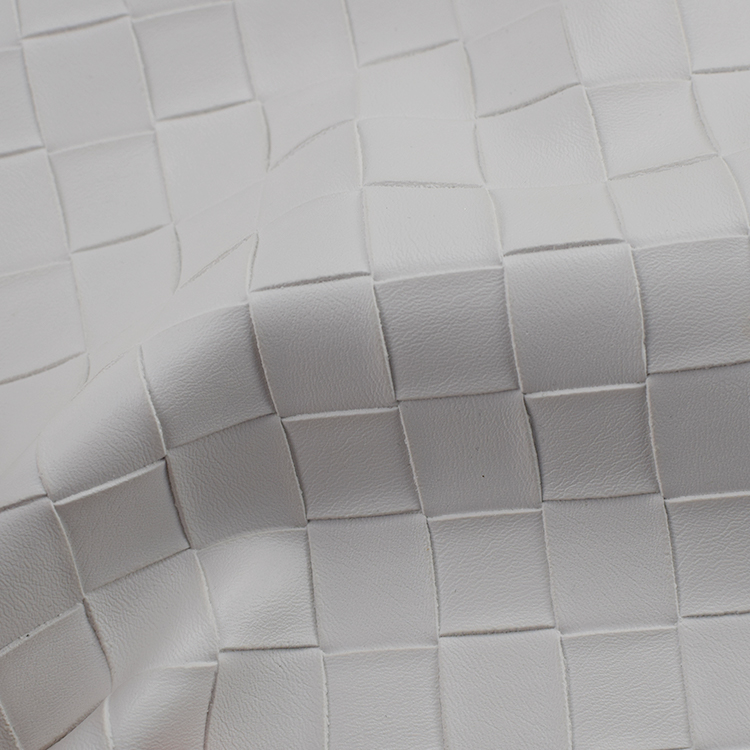 扎染系列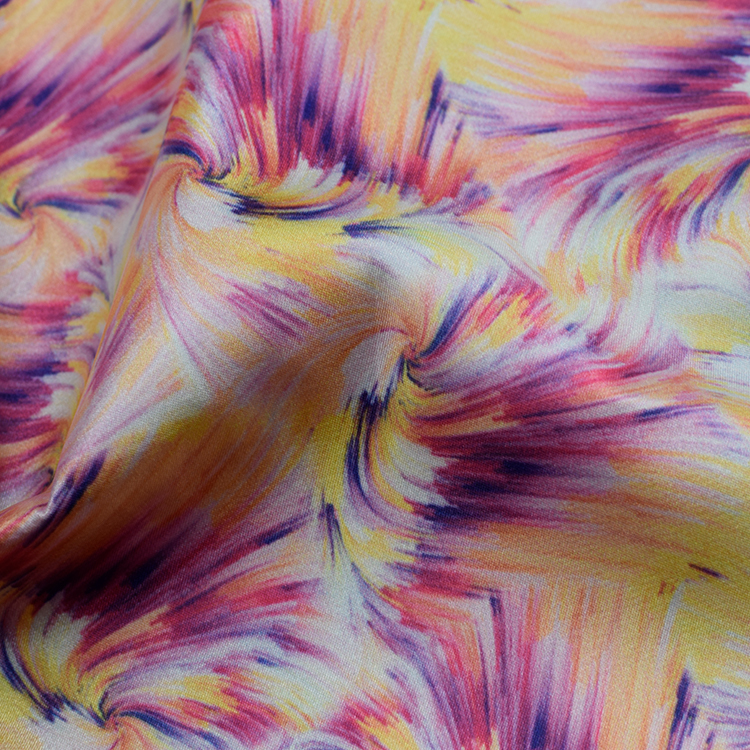 Xiaoxiangfeng series
Animal pattern series
Paisley pattern series

Company introduction: Guangzhou Xingqi shoe material Co., Ltd. is an innovative enterprise integrating design, development, production, import and export sales. The company participates in major shoe material exhibitions at home and abroad every year, and develops the latest fashion design to meet the needs of different customers. Standing at the height of industrial development, Xingqi shoe materials has renewed its concept with a new vision, adjusted its strategy with the overall view of competition, extended the market with the strategy of taking the region as the target, and realized the all-round upgrading and breakthrough of marketing with the management mode of whole process monitoring. Now it has gradually built a large-scale brand marketing network, which has injected new vitality into the enterprise marketing.
Main products: gilding and pressing tape, Lycra cloth, lace mesh, Gretel fabric, flannelette, special fabric, breathable mesh, printed cloth, press tape, Sequin cloth, elastic flannel, hot gold cloth, imitation leather velvet, five satins
Company name: Guangzhou Xingqi shoes material Co., Ltd
Service hotline: 13535008937
Official website: http://www.xqint.com