Novelty! Nike introduces "massage" slippers that can change the insole
Release time:2020-10-19
Source:Guangzhou Xingqi shoes material Co., Ltd
Nike offline always emphasizes "comfort is king.". Inspired by the current concept of emptiness, Nike offline wants the wearer's feet to enjoy the same treatment. "Inaction" is the best way to empower the body. This brand-new slipper changes the shape of traditional shoes and is designed for the wearer to relax.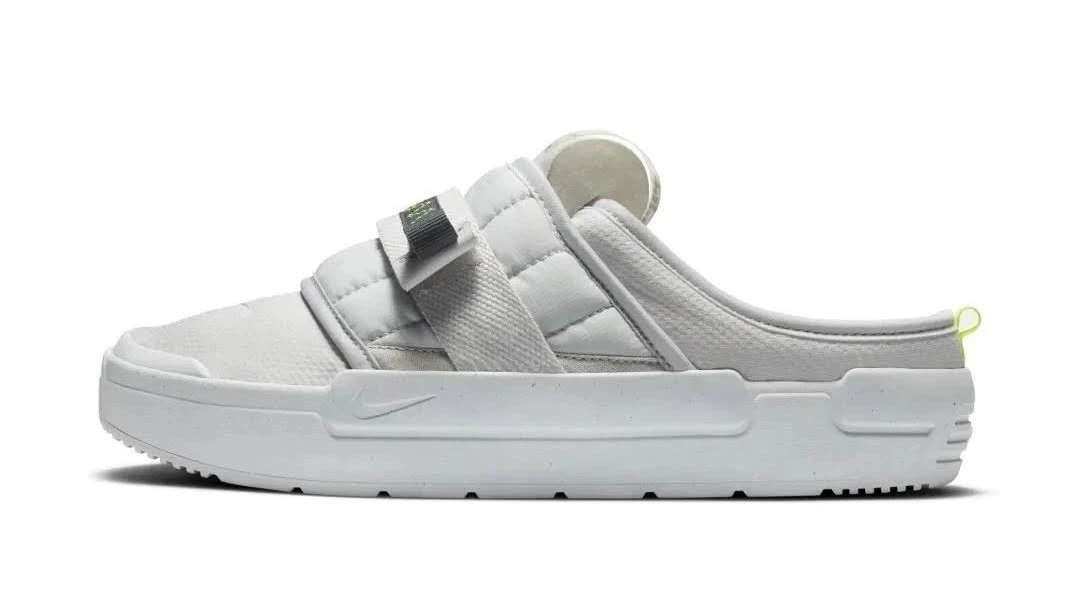 Standing out from the Nike Sportswear n.354 footwear, Nike offline embodies experimental design aesthetics and original originality.
Nike offline features two unique built-in insoles that allow the wearer to mix and match according to mood and feeling.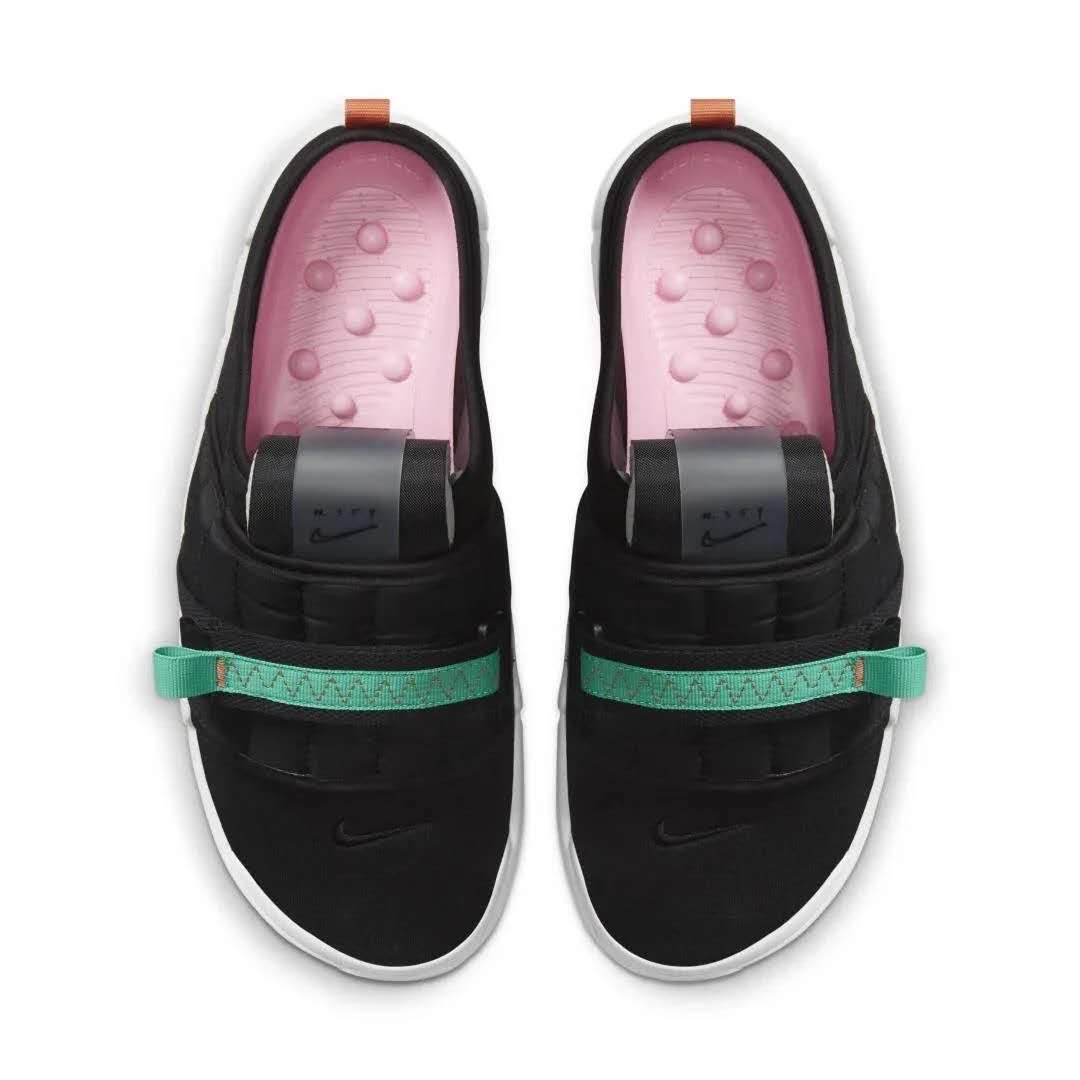 Sensation 001 the well arranged and designed foot point bulges seem to massage the feet.
Sensation 002's punctate bulge is more dense, suitable for all-weather and long-term wear. The tongue is decorated with exaggerated exposed foam padding and adjustable cushion buckle for optimal comfort.
Nike offline will be available in late August through the Nike snkrs app and selected retail stores.

Source: Nike media center
This article is for public benefit only. The copyright belongs to the original author
If there is copyright, please contact this official account. We will delete it as soon as possible.

Company introduction: Guangzhou Xingqi shoe material Co., Ltd. is an innovative enterprise integrating design, development, production, import and export sales. The company participates in major shoe material exhibitions at home and abroad every year, and develops the latest fashion design to meet the needs of different customers. Standing at the height of industrial development, Xingqi shoe materials has renewed its concept with a new vision, adjusted its strategy with the overall view of competition, extended the market with the strategy of taking the region as the target, and realized the all-round upgrading and breakthrough of marketing with the management mode of whole process monitoring. Now it has gradually built a large-scale brand marketing network, which has injected new vitality into the enterprise marketing.
Main products:Five satins, including gilding and pressing tape, Lycra cloth, lace mesh, Gretel fabric, flannel, special fabric, breathable mesh, printed cloth, press tape, Sequin cloth, elastic flannel, hot gold cloth and imitation leather velvet
Company name: Guangzhou Xingqi shoes material Co., Ltd
Service hotline: 13535008937
Official website: http://www.xqint.com