While many shoe companies are struggling with the new crown epidemic, Crocs, a famous American casual shoe brand, has achieved a counter trend growth by relying on online sales. The company's performance in the second quarter is far beyond expectations.
Recently, Crocs released its financial results for the second quarter of 2020. During the reporting period, Crocs' global revenue reached US $331.5 million, down 7.6% compared with the same period last year; the net profit was $56.551 million (about RMB 400 million), up 44.27% year-on-year.
During the reporting period, the epidemic led to the closure of some Crocs stores, reduced business hours and retail sales. In the second quarter, Crocs' wholesale revenue fell by 19.5% and retail revenue by 41.8%.
In this epidemic, many physical retail stores had to close down, and Crocs, like other shoe and clothing brands, sold online. As consumers moved online, Crocs recorded a 67.7% increase in e-commerce sales revenue in the second quarter, with an increase of 102.2% in the Americas. The brand said its online business accounted for 56 per cent of sales in the second quarter, compared with 33 per cent last year.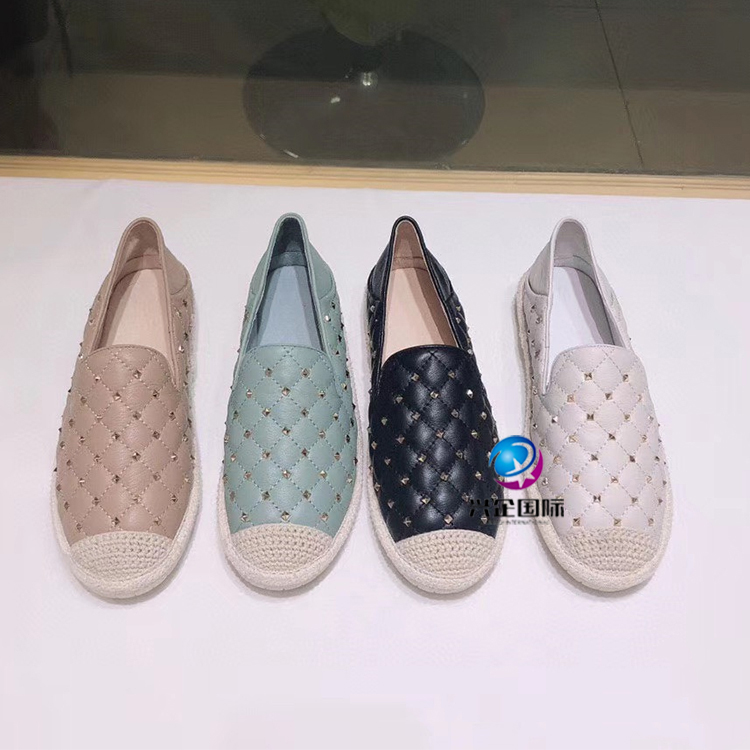 Crocs pointed out that the strong growth in e-commerce sales began to weaken as offline stores continued to resume operations. Data shows that 98% of the 360 offline stores operated by Crocs have resumed operation. "Although the growth rate of online business has recently begun to moderate, it is clear that the new crown epidemic has accelerated the digital transformation of the U.S. consumer market, which will remain a high priority sales channel in the future," CEO Andrew Reese said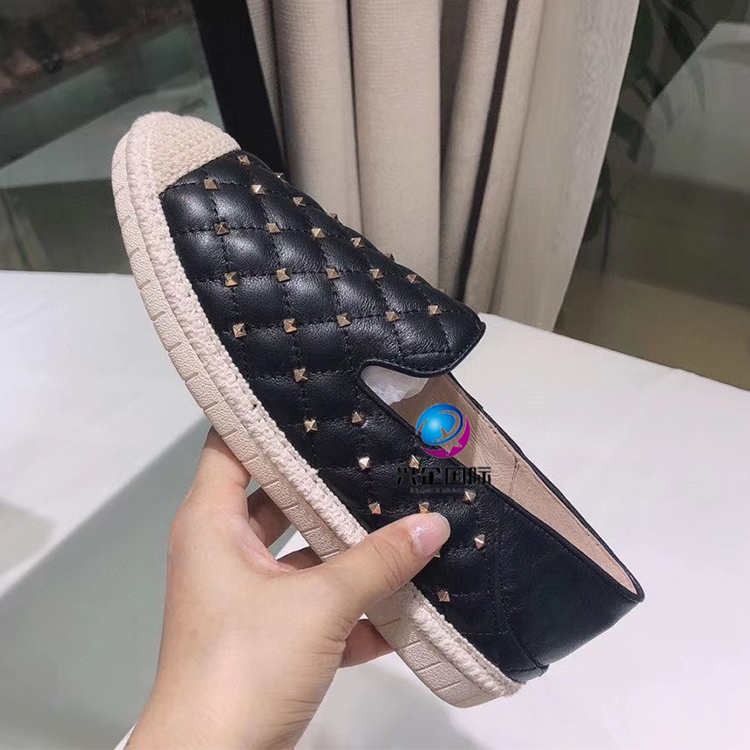 According to the financial report, although stores in the American market were closed for nearly two months in the second quarter, thanks to the strong growth of e-commerce sales, the overall revenue of the American market still showed a positive growth of 0.7%, while that of the Asia Pacific market, Europe, the Middle East and Africa markets showed negative growth. In the second quarter of the Asia Pacific market, wholesale revenue decreased by 44.8%, retail revenue decreased by 18.8%, and overall revenue decreased by 21%. Only e-commerce sales revenue recorded a positive growth of 31.7%. In addition, Crocs achieved positive revenue growth in the US, South Korea, China and Germany in the second quarter.
Graphic source network
This article is for public benefit only. The copyright belongs to the original author
If there is copyright, please contact this official account. We will delete it as soon as possible.

Company introduction: Guangzhou Xingqi shoe material Co., Ltd. is an innovative enterprise integrating design, development, production, import and export sales. The company participates in major shoe material exhibitions at home and abroad every year, and develops the latest fashion design to meet the needs of different customers. Standing at the height of industrial development, Xingqi shoe materials has renewed its concept with a new vision, adjusted its strategy with the overall view of competition, extended the market with the strategy of taking the region as the target, and realized the all-round upgrading and breakthrough of marketing with the management mode of whole process monitoring. Now it has gradually built a large-scale brand marketing network, which has injected new vitality into the enterprise marketing.
Main products: gilding and pressing tape, Lycra cloth, lace mesh, Gretel fabric, flannelette, special fabric, breathable mesh, printed cloth, press tape, Sequin cloth, elastic flannel, hot gold cloth, imitation leather velvet, five satins
Company name: Guangzhou Xingqi shoes material Co., Ltd
Service hotline: 13535008937
Official website: http://www.xqint.com